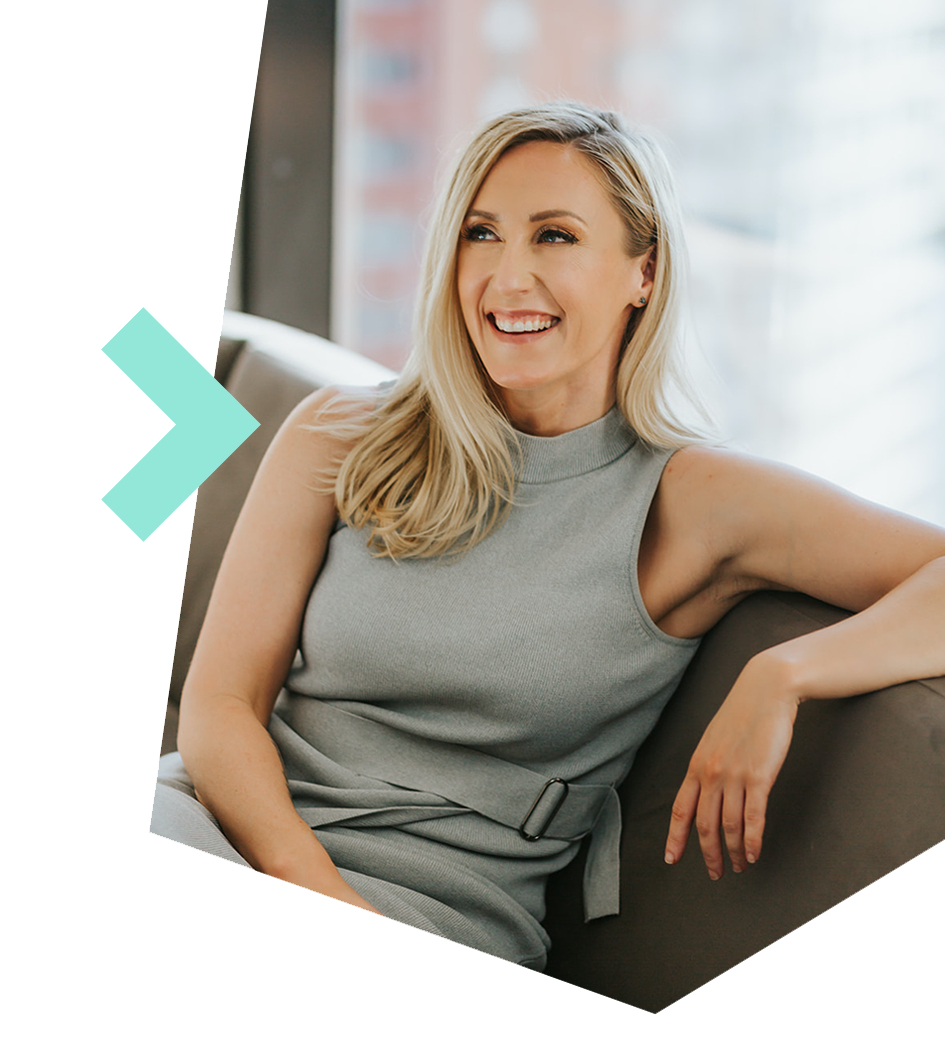 Passion.
Execution.
Excellence.
Created in 2019, we support busy entrepreneurs achieve their business goals and objectives while overcoming obstacles that have prevented them from executing their vision.
Competing priorities, lack of time to find the right talent, and operational inefficiencies are roadblocks to success that must be addressed and sourcing the right person to help them overcome these can be challenging.
Kinship partners with entrepreneurs in three key areas – People, Operations, and Community. Entrepreneurs expect a high degree of trust, values alignment, quick execution and minimal time investment to produce results. We employ a methodical and pragmatic approach to solve issues in these areas and support clients with both short and long-term solutions.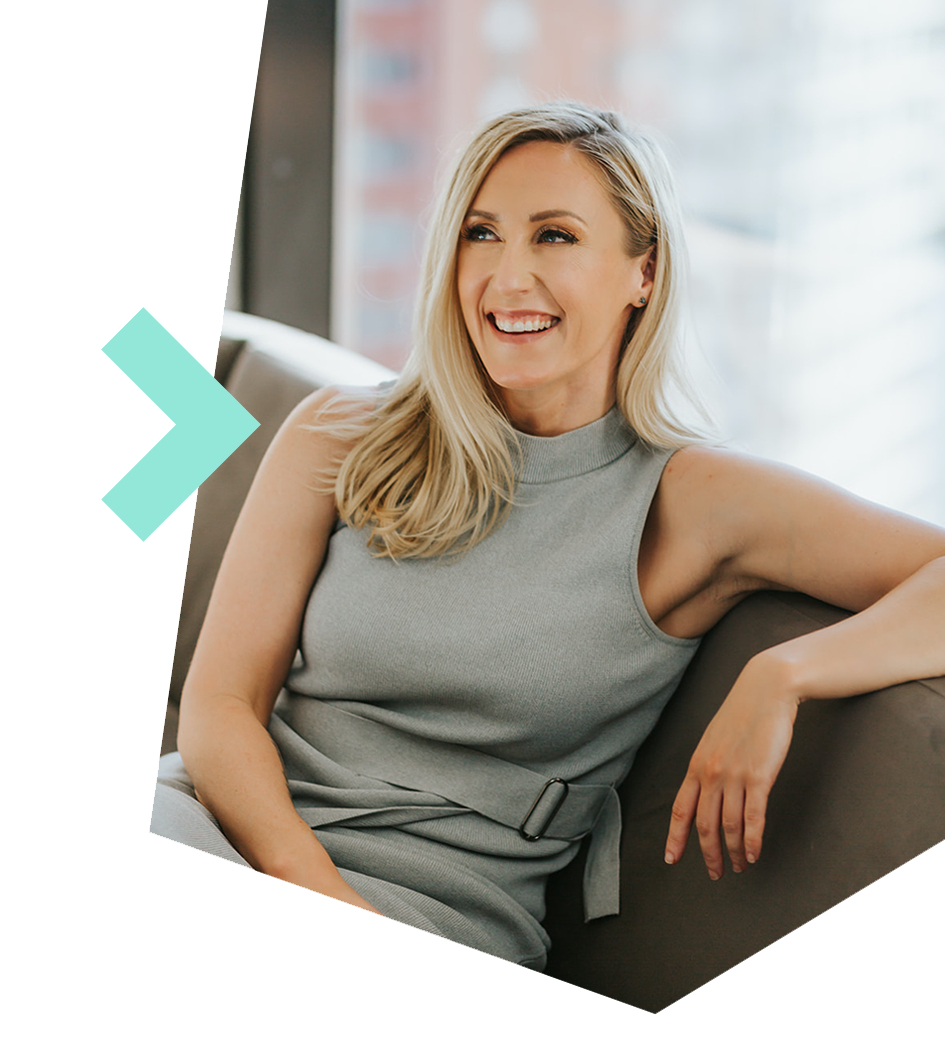 Meet Jenna.
Jenna Bayuk founded Kinship Kollective to assist entrepreneurs around the world run their businesses effectively with the tools they need to be successful.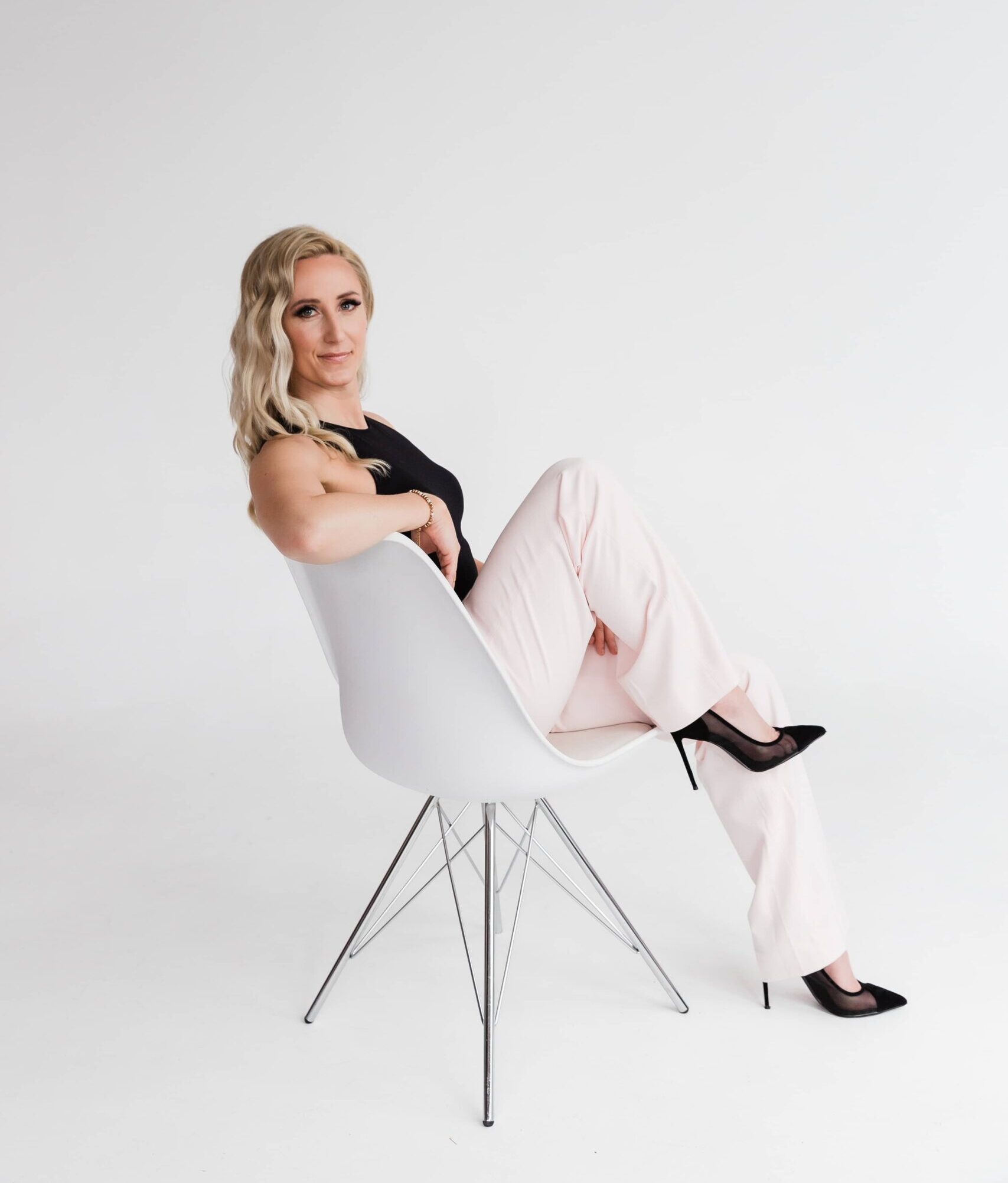 Calling upon her 15+ years of experience in business development, marketing, events, talent acquisition, and operations, Jenna capitalizes on her knowledge, a keen eye for details, and ability to create trusted relationships to make things happen. Jenna's passion, experience, reputation for connecting with clients, and hard work ethic has led her to partner with entrepreneurs in various industries across the globe to achieve results.
When not working, Jenna enjoys spending time in the gym, with her rescue dog Brooklyn, or at a local craft brewery enjoying a sour beer.
To learn more about Jenna and how Kinship can support your business, please Konnect.
Check out this recent podcast featuring Jenna.
Meet Shay.
Shamayne "Shay" Zindoga joins as the Creative side of the Kinship Kollective to Konnect people through their digital and real-life experiences.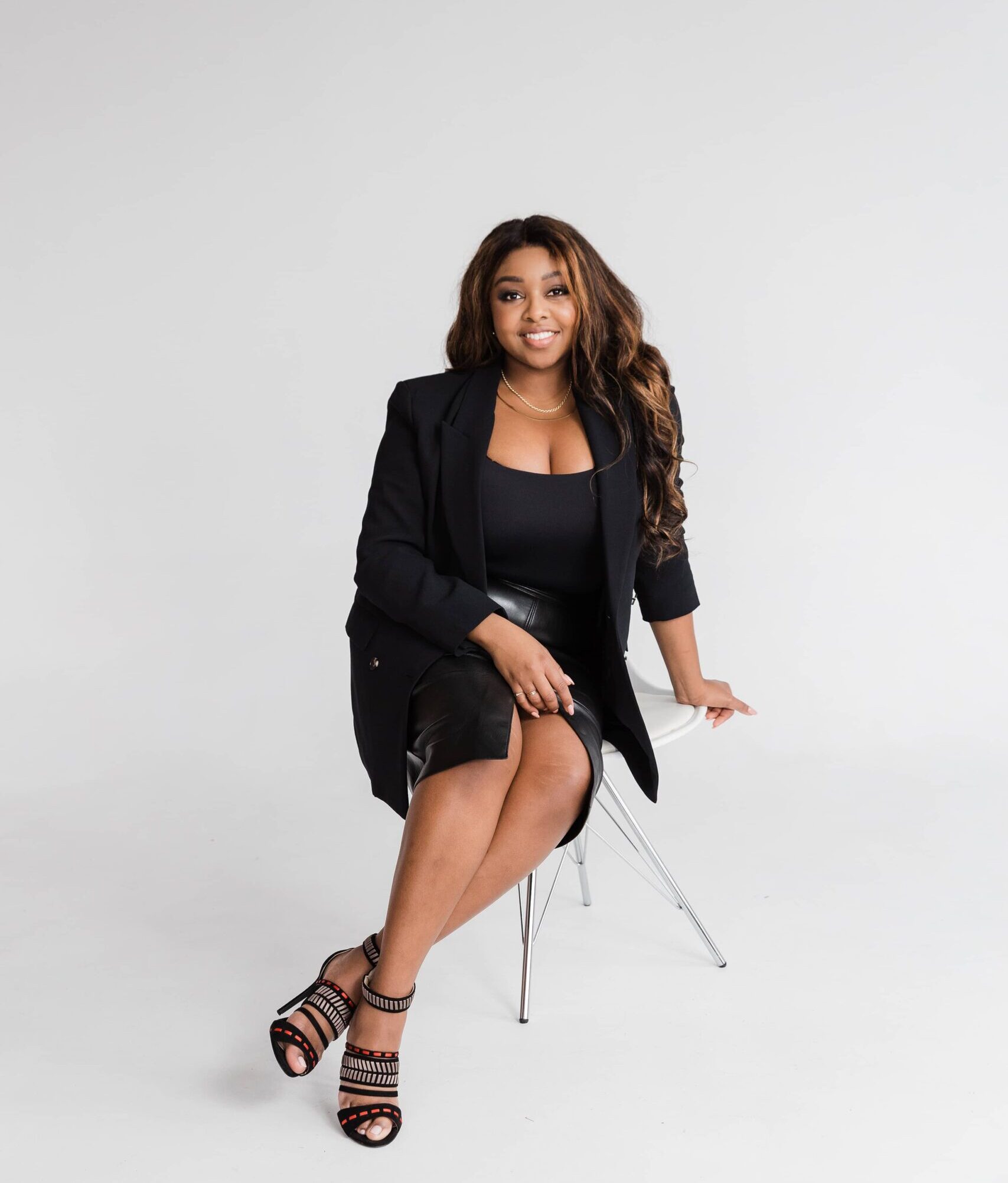 With over six years of event and marketing experience – locally and internationally, Shay puts her work-ethic, warmth, and creativity to bring to life events and campaigns that foster engagement and connection. Leading this side of the Kinship Kollective, you can trust that your corporate events, programs, and marketing has a customized approach that's true to you and your company culture.
Outside of the boardroom, Shay can be found peddling away on Peloton, sampling wine from all over the world, eating delicious things, spending time with friends and family.
To learn more about Shay and how Kinship can support your business, please Konnect.