Live Joy
JOY. The emotion evoked by well-being, success, or good fortune or by the prospect of possessing what one desires.
If it doesn't bring you joy, then why do it? At Kinship, we build strong relationships with our clients and believe this is vital to both of our successes. We value the trust you place in us to help bring your vision to life and view ourselves as an extension of your team. It is important to us to feel a mutual Konnection and why we choose to only work with select clients to ensure our alignment, purpose, and execution is accomplished with integrity and joy.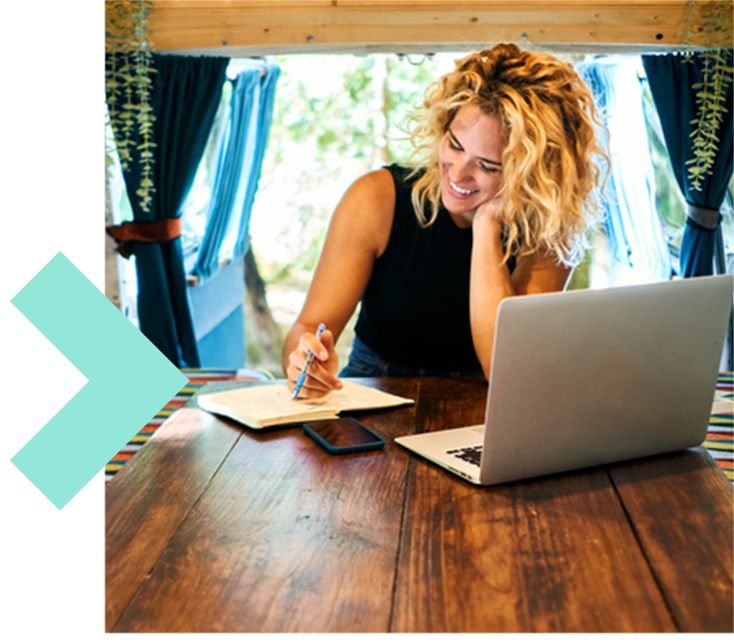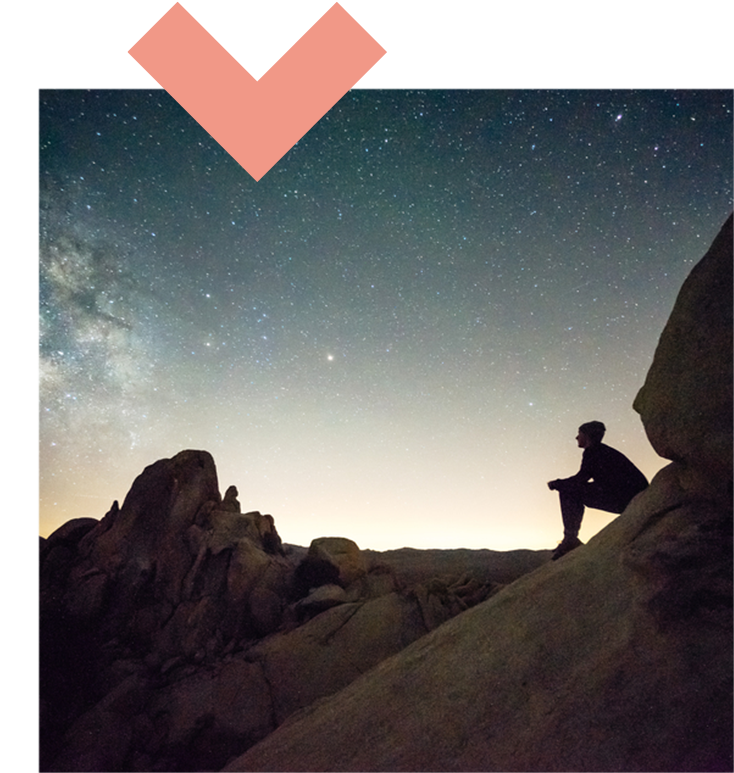 See Possibility
POSSIBILITY. Something that is possible.
At Kinship, we are no stranger to seemingly impossible ideas and dreams that appear almost unrealistic to achieve and are continuously asking our clients and ourselves "are we open to what's possible?".
We believe in giving 110% to meet a client's goals and objectives and the power of possibility. Even if things may not end up exactly as we envisioned, the collective learning along the way teaches us more than if we had never tried.
Engage Power
POWER. The capacity or ability to direct or influence the behaviour of others or the course of events.
Vision is powerful; it requires dedication, courage, and resiliency to commit to making it happen. Part of the joy we feel when working with clients is the power of influence when there is a direct synergy between our abilities and the client's capabilities to achieve the end goal.
We are aware of the power we hold individually but even more so of the power we create when working collectively.